Welcome to Primary 2/3
A warm welcome to Primary 2/3 from Miss Cooke. Our general classroom assistant is Donna Best and our SEN assistant is Janice Warke.
In Primary 2/3 we strive to present our pupils with lively and exciting experiences which will enable them to fulfil the NI Curriculum requirements with enthusiasm and to attain the targets that are within their capabilities. We deliver a broad and balanced curriculum, including Religious Education, based on six main areas:
Literacy
Numeracy
The World Around Us
The Arts
Physical Education
Personal Development and Mutual Understanding
The cross curricular skills - Communication, Using Mathematics and Using ICT and Thinking Skills and Personal Capabilities are incorporated in the pupils learning. We also focus on Learning through play.
In Primary2/3 we are confident that we offer a happy, fun, caring and stimulating learning environment for all.
-Miss Cooke, Donna Best & Mrs Warke
Latest Pictures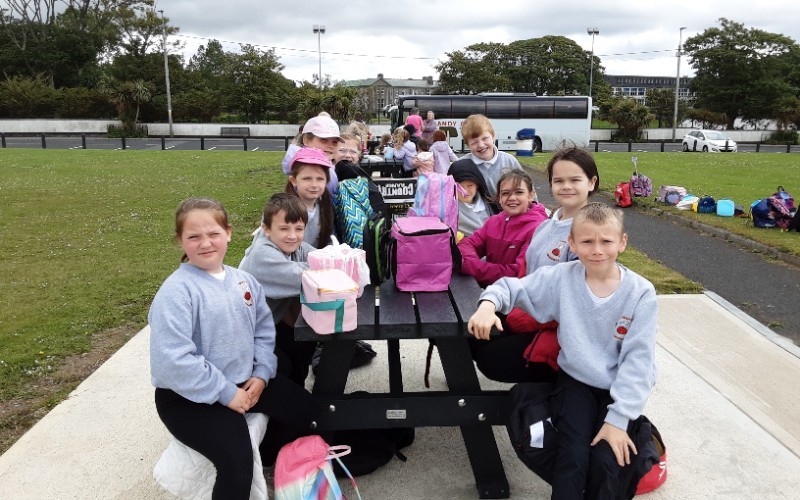 Fountain Primary School, 18 Hawkin St, Londonderry BT48 6RD Phone: 028 7137 4909