Welcome to P5/6/7
In Primary 6/7 we focus on the skills that our children will need to succeed in life as they begin their journey to secondary education.
Promoting your child's independence is a key focus for us. Ensuring they get all the support they need in class while developing them both academically and as young people.
We love working hard in class covering the curriculum in Literacy, Numeracy and the World Around Us but equally important to us are the other elements of our learning. P.E. is a great way to explore ourselves as leaders and team players and through our artwork and music we enjoy exploring our creative side too. 
During the school year we get many opportunities to work with other schools in the Triax area and learn about ourselves and others in our community.
-Mr Torney & Mrs Warke
Latest Pictures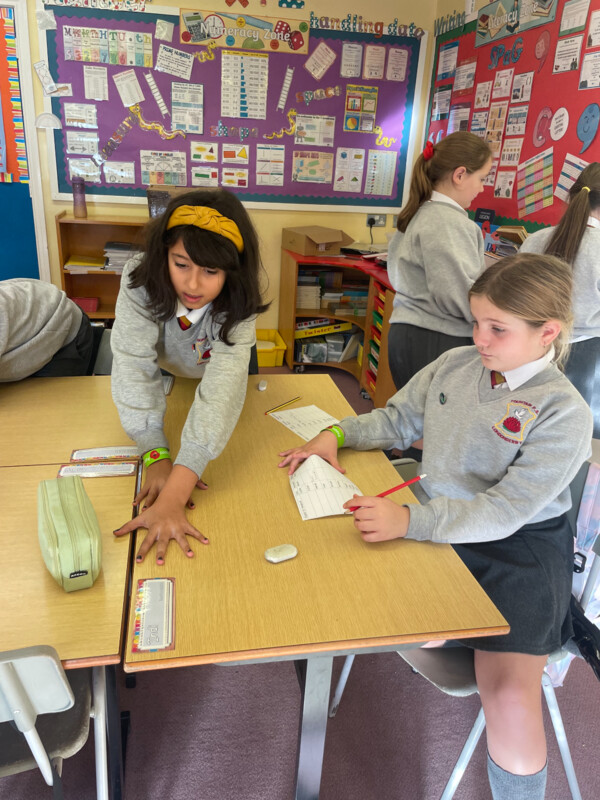 Fountain Primary School, 18 Hawkin St, Londonderry BT48 6RD Phone: 028 7137 4909